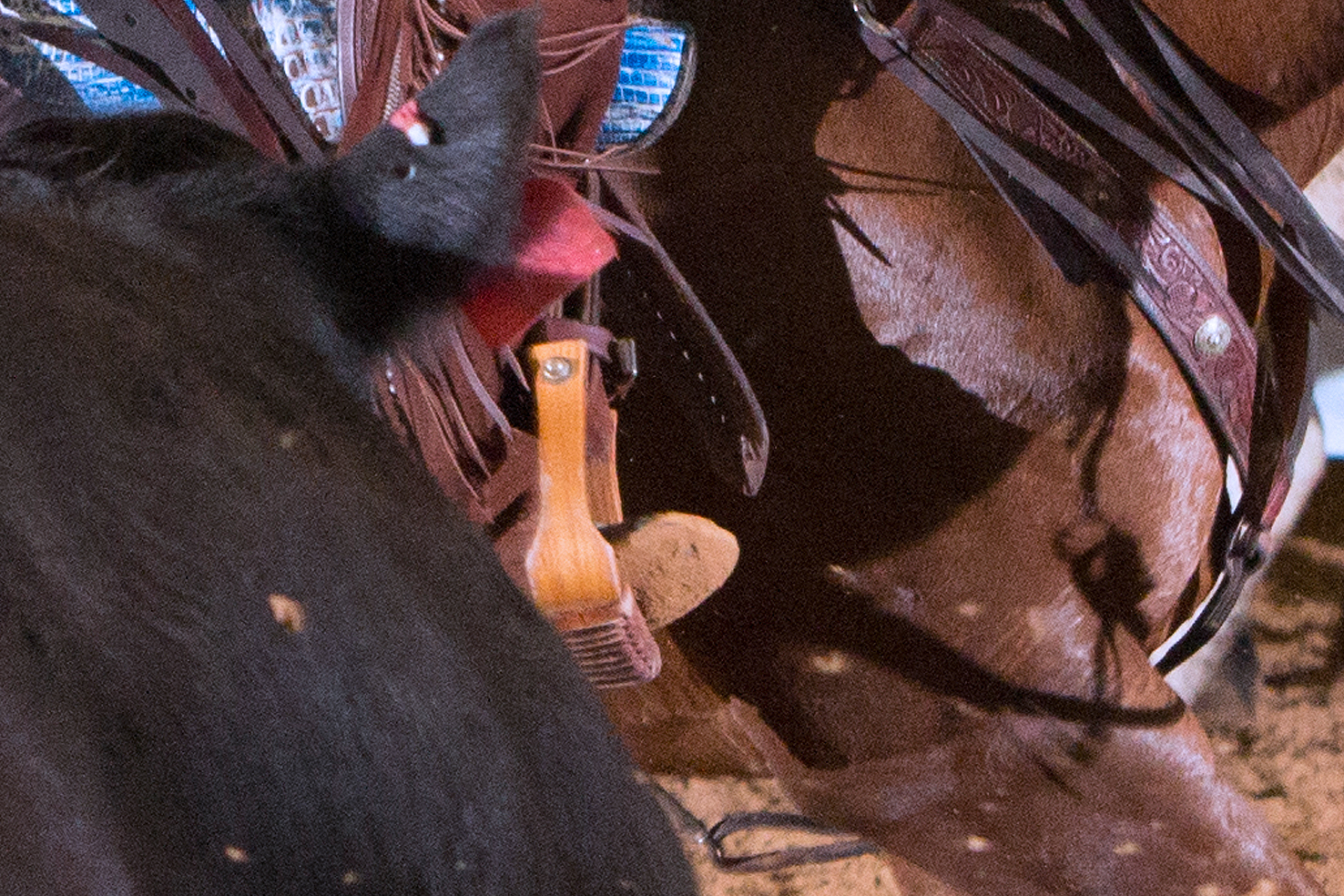 Black on the side of your boot?
Nettles Stirrups won't rub the side of your foot and leave tale-tell signs.
---
Stirrups hurt the sides of your feet?
Nettles Stirrups has an innovative design specifically formulated to eliminate side foot pressure.
---
Foot fatigue and foot ache?
The use of lamination and Nettles Stirrups' unique building process helps eliminate foot fatigue and foot ache.
---
Those same quality products, along with the right size stirrup for the foot and coupled with superb craftsmanship eliminates the discomfort often caused by a stirrup's throat pressure against your shins.
Not sitting firmly in the saddle?
That Nettles unique structure, developed by a trainer who sits in the saddle day after day helps the rider sit firmly in the saddle and maintain balance.
---
Want more foundation under your foot?
Nettles Stirrups offers four different widths in its premier line. Custom widths are available. A quality fit helps insure a rider's foot is firmly in the stirrup.
---
Stirrup too tight or too large?
Nettles Stirrups offers four sizes to address every rider's desire.
---
If we don't have it, we can make it. Nettles Stirrups will custom-make stirrups to help you address your specific riding needs.